Featured Artists

---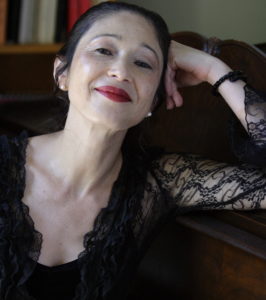 Artistic director and soprano  Vismaya Lhi – was adopted into the U.S. from South Korea when she was a small child.  Although she was having serious language problems when she first arrived, her mother says that she sang complete songs off the radio before speaking her first English words. She garnered top honors and her degrees from the University of California at Santa Cruz and continued her professional vocal studies with Lilyan Loran. She  has sung in Italy, Mexico, Canada and across the U.S. in concert, opera and theatre. Venues and musical organizations have included The Santa Cruz Baroque Festival, Andanza Spanish Arts, Verismo Opera,  The San Francisco Conservatory of Music, Theatre Flamenco, The Cabrillo Music Festival and the Methow Valley Chamber Music Festival. In addition, she has premiered new works by various composers including Five Songs on poems by Gabriela Mistral by Dusan Bogdanovic at the Manhattan School of Music in New York City; these songs were written and dedicated to her. During the last years of his life, she worked closely with the late Joaquin Nin-Culmell (who was the last living student of Manuel Falla) for whom she premiered and recorded several new songs.    Production/Conducting credits include Verdi's Il Trovatore, Leoncavallo's –  I Pagliacci and Puccini's – Madama Butterfly.  Onstage Opera roles include the title roles in Tosca and Carmen, Leonora – Il Trovatore, Santuzza – Cavalleria Rusticana and Amelia – Un Ballo in Maschera.  As the founder/Artistic director of Teatro Mistral, she envisions an ongoing intersection and reconception of music, opera-theatre and dance.
---
Danica Sena – dancer/choreographer is an internationally-acclaimed Master flamenco and Spanish dance teacher, choreographer and performer.  Having resided in Spain for a decade (1990-2000), her intrinsic cultural understanding of the art she imparts combined with a unique methodology and passion for teaching has made her one of the most-solicited in her field.  She has created, performed and produced over 200 original works for television, independent film and stage in Spain, Japan, Czech Republic, Mexico and the United States.  While residing in Spain she was selected among 5000 national auditioners to perform alongside 120 artists in Japan.  During this two-year contract Ms. Sena founded the "Ago Arena Festival" in Ugata, a free, 2-day performance which showcased the choreographic talents of emerging young Spanish artists.  Her film "Continuum" was featured in San Francisco's 2014 debut of the Tiny Dance Film Festival and the following "Light Interrupted" received widespread acclaim.  Classical/Opera credits include "The Nutcracker", "La Traviata", "Carmen", "Don Quijote", ''La Vida Breve", "El Amor Brujo".  Zarzuela credits include "La Rosa del Azafran", "Agua, Azucar y Aguardiente", "El Zapatero Prodigioso".  In February of 2017 she was awarded a 3-week residency in Dallas to choreograph and perform in Orchestra of New Spain's "Misa Flamenca, From the Cathedral to the Streets", a groundbreaking fusion of Baroque composition, contemporary ballet, live flamenco from Spain and digital projections of paintings by emerging Mexican artist Juan Carlos del Valle.  In April of 2017 she was brought as guest artist to collaborate with Madison's renowned Kanopy Dance in the groundbreaking fusion production of "Snapshots of Spain".  Ms. Sena is the founder and artistic director of performing company, Andanza Spanish Arts, resident choreographer for Her Rebel Highness, an original SF musical revue, and a proud faculty member since 2004 of ODC, a groundbreaking contemporary arts institution with longstanding roots in the San Francisco dance community. Ms. Sena has acted as adjunct faculty member of Dominican University, University of San Francisco and San Francisco State University.  She is the winner of the 2014 San Francisco Bay Area Dancer's Choice Award.  On June 8th, 2017 she performed as an exclusive guest artist for the Almería-based international design company Cosentino San Francisco Grand Opening ceremony.  She is honored and proud to be considered a cultural ambassador to Spain via the bi-continental communities she has created and continues to foment as a result of a passionate and lifelong dedication to Flamenco and Spanish dance.
---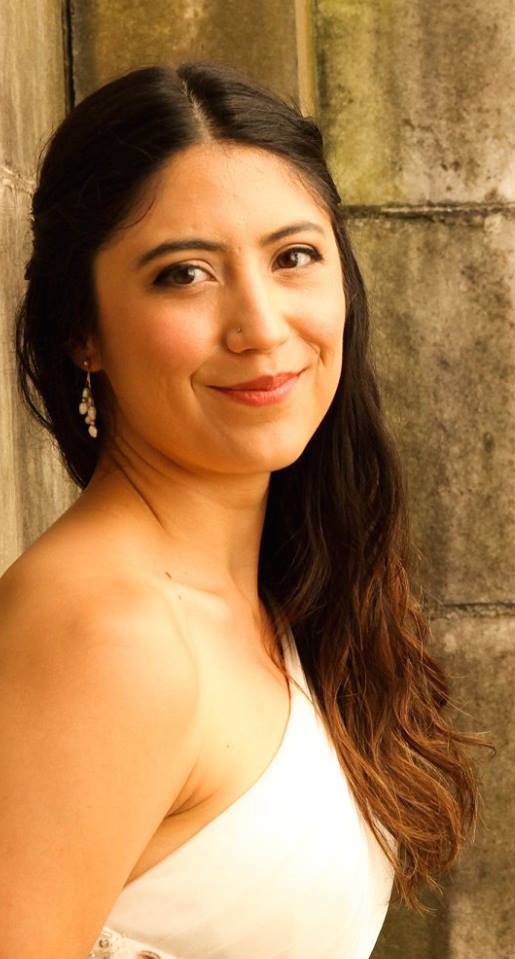 Colombian-American Soprano, Maria Caycedo
,
was most recently engaged as Adele (cover) with Opera Festival San Luis Potosí in August 2017. Dedicated to promoting Latinx composers, she gave a special recital of Latin American repertoire at De Anza College in March. This July, she premiered the role of Quinn in the musical Castle Happy by Jeff Dunn & John Freed. She also premiered the role of Temple Member in the gospel-chamber opera Heaven Down Here (2014) by Andrew Jamieson, which was showcased at the 2017 National Opera Association Annual Convention. Other new music credits include Sara in La Llorona by Hector Armienta, Atlanta Opera's 24-Hour Opera Project and Opera Theater Unlimited's 48-Hour Opera Project. She has sung with Opera Birmingham, Phenix Opera, Verismo Opera, Opera Cultura, Lyric Theater, and West Bay Opera. Maria's roles include Lauretta (Gianni Schicchi), Lucy (The Telephone), Musetta (La Boheme), Frasquita (Carmen), and Belinda (Dido & Aeneas). She looks forward to performing Berenice in L'Occasione fa il Ladro with Phenix Opera in March 2018.
---
Rachel Warner, contralto  –  is an active SF Bay Area performer and producer. Her diverse stage experience includes such roles as Azucena (Il Trovatore), Ulrica (Un Ballo in Maschera), Miss Todd (The Old Maid and the Thief), the Witch (Hansel and Gretel), La Zia Principessa (Suor Angelica), Mamma Lucia (Cavalleria Rusticana), Mercedes (Carmen), Waltraute (Die Walküre), Maddalena (Rigoletto), Suzuki, (Madama Butterfly) and La Frugola (Il Tabarro).  Ms. Warner performs regularly with Opera Cocktales, Teatro Mistral,  The Opera Lounge and professional vocal quartet Notte Voci.  She is a student of Dr. Julia Hunt Nielsen and David Jones. 
---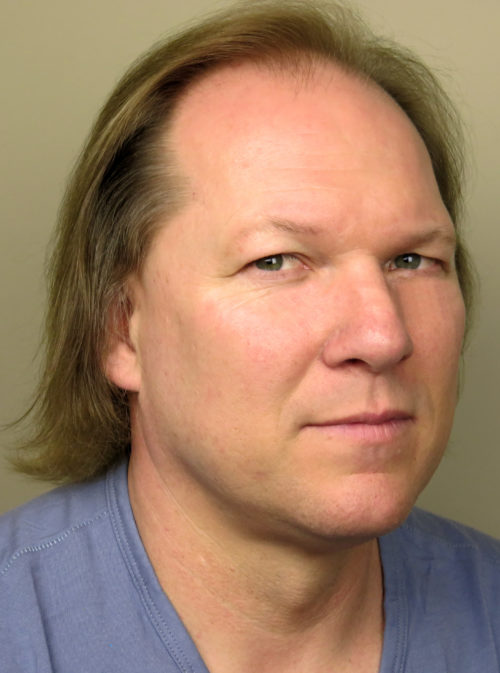 Tristan Robben, baritone
A heroic baritone, Mr. Robben specializes in the high flying tessitura of Verdi. He has sung with numerous companies in the Bay Area including North Bay Opera, Bay Shore Lyric, Verismo Opera and Goat Hall Productions.  He counts Escamillo (Carmen), The Count di Luna (Il Trovatore), Alfio (Cavalleria Rusticana) , Iago (Otello), Michele (Il Tabarro), Scarpia (Tosca), Renato (Un Ballo in Maschera), Fafner (Das Rheingold), Tonio (I Pagliacci) and Ford (Falstaff) in his onstage repertoire.
---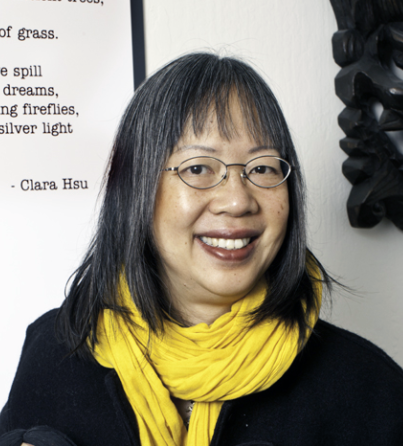 Poet and director of Clarion Music Performing Arts Center
Clara Hsu is a mother, piano teacher, traveler, translator and poet.
Her poetic activities include combining Chinese poetry with Asian traditional instruments. Her latest publication is Lao-Tzu's Tao-te Ching, Translations and Infusions, taking the ancient texts for a wild ride in the twenty-first century.
Clara will read an excerpt of Oz Dots–impressions of Australia, poems from her recent journey.  Her multi-voiced poem will be read with David Acevedo director of SF City Theatre Company.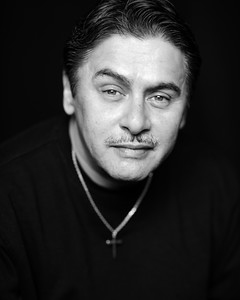 ---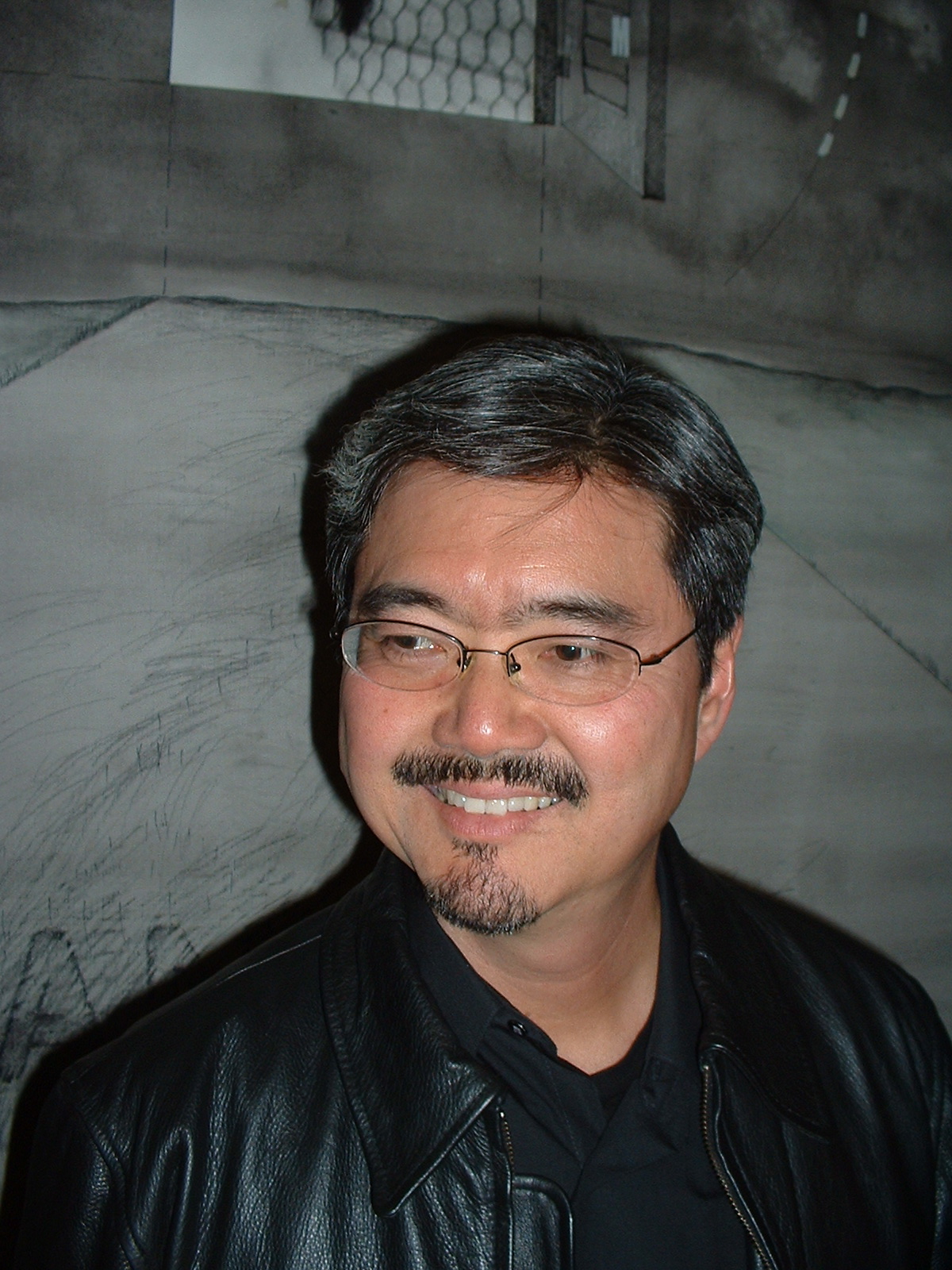 Dwight Okamura – has been the orchestral pianist for the Berkeley Symphony, the California Symphony, the Skywalker Symphony and the San Francisco Symphony. He has accompanied various Bay Area vocal ensembles including Chanticleer, Musae,Young Woman's Choral Projects, the San Francisco Symphony Chorus, and the San Francisco Girls Chorus. Dwight is a keyboardist with the Best of Broadway series, and has played for the pre- Broadway premiers of "Mamma Mia", "Wicked", "The Mambo Kings", "Lestat" and "Legally Blonde", in addition to "The Lion King" and the revival of "A Chorus Line", where he also played on the cast recording.